ACCOUNTANCY & ADVISORY
Supporting entrepreneurs,
businesses, startups and
upstarts in taking great
financial steps forward.
WHAT WE DO FOR YOU
Stride Partners deliver future-focused and
comprehensive accounting, advisory and
bookkeeping services to businesses large and
small.
Previously known (and loved) as Sugden
McNeilage Partners (SMP), we have extensive
experience across Compliance and Tax Services,
Business Advisory Consulting, Financial Planning
and Self-Managed Superannuation Fund
services to businesses small and large across
broad industries.
And we do it all in a way that's stress-free and
people-first – just as we've always done.
Stride's Comprehensive Services & Expertise
Service. Support. Simplicity.
FOR INDIVIDUALS AND BUSINESSES ALIKE.
We'll sweat the digits and make things easy to
understand so you're always financially informed.
Our decades of experience has seen us walk small steps
alongside fledgling start-ups and take bold leaps with enterprise
businesses. We get it – no matter your size or ambition, you need
a team that you can contact when you need them and one that
you can trust.
We're here to take the load off so you can do what you do best
and position yourself for success.
Working alongside us –
according to those that know us best.
We have been with the team from Stride Partners partners for over
14 years. Easily Contactable and respond to our queries in a timely
manner, with valuable Tax and Business advice.
Building trust and being able to communicate with your accountant is
important, and this is what you receive with Stride Partners.
Lemon Baxter – Client
Supporting the
growth of your business,
and our community.
At Stride Partners, we're committed to being socially responsible and work hard to
support both our local and wider community. We always put people first, and are
committed to creating a culture that supports both corporate business as well as our
community.
We're currently supporting the following sporting programs and organisations in
Melbourne: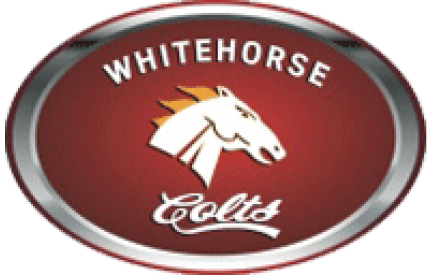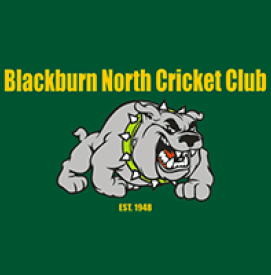 Keen to chat numbers with people
that speak your language and are
dedicated to your financial success?
Get in touch.
Stride Partners
Suite 6, 431 Burke Road,
Glen Iris VIC 3146
PO Box 2069,
Camberwell West, VIC 3124